11-28-2016

Reed Charters led an operational planning team of fifty senior military officers and Federal employees to strategically problem solve and develop plans to close a multi-billion dollar gap between growing infrastructure requirements and deflating sustainment and recapitalization resources.
​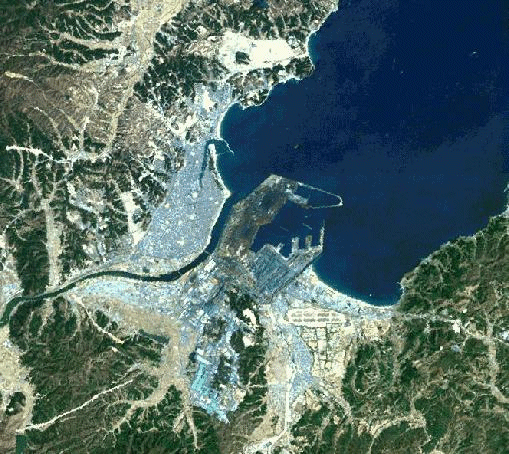 1-24-2017

Reed Charters led National Security Strategy planning including the transfer of overseas air bases in the Republic of South Korea from the US Navy to the US Marine Corps. This effort included a validation site survey in South Korea that analyzed millions of real property database entries and validated them against the facilities on the air bases.
10-10-2017

Reed Charters conducted a business case analysis of Stanford University's infrastructure management and utilities, sustainable dining operations, and parking and transportation operations. This analysis applies Stanford's best in class innovation and sustainability practices to Marine Corps installations program and project management improvement.
08-15-2019
​
Reed Charters supports unit commanders and staffs in training, provides standards-based unit assessment products, and produces and delivers facilitated after-action reviews and final exercise reports in support of the Marine Corps Service-Level Training Exercises. Reed Charters directly supports the assessment process with Marine Air Ground Task Force (MAGTF) Training Subject Matter Experts in support of multiple Integrated Training Exercises and MAGTF Warfighting Exercises per year in 2019 and 2020.
Reed Charters, LLC
is a certified Service Disabled Veteran Owned Small Business (SDVOSB)

NAICS:
-541611 Administrative Management and General Management Consulting Services
-541330 - Engineering Services
-541990 Professional, Scientific, and Technical Services
-611430 Professional Development Training
-541618 Other Management Consulting Services
-561210 Facilities Support Services
-531390 Other Activities Related to Real Estate
-541614 Process, Physical, Distribution, & Logistics Consulting Services
-928110 National Security
​
​
​MAIL: